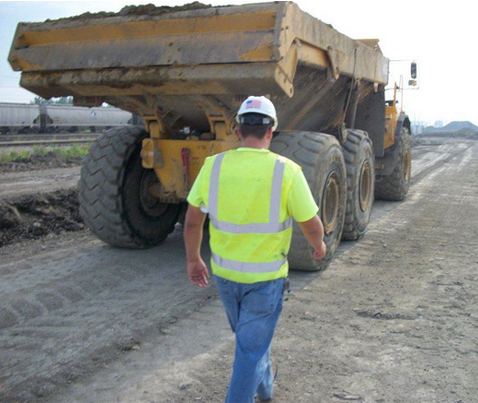 PEG takes a hands-on approach to engineering through our role in the construction phase. Whether we are retained for segmented services or to take the lead role on PEG designed projects or those designed by others, PEG Construction Engineering services are tailored to ensure client satisfaction.
PEG professionals are highly experienced and pride themselves on their number of successful projects. We work with contractors to reduce project cost and ensure our design is delivered. Our attention to detail is a priority that contributes to our efficiency internally and to those outside of our organization involved with the project.
Our continuous field recordings and pay item measurements combined with proper documentation contributes to overall efficiency. Our experience allows us to remain a step ahead of construction work activities. Continuous update of the project's item record accounts, attaining and verifying materials certifications, ensuring proper sampling and testing procedures, and verification of shop drawings prior to installation and acceptance, serve to identify issues in advance of construction.