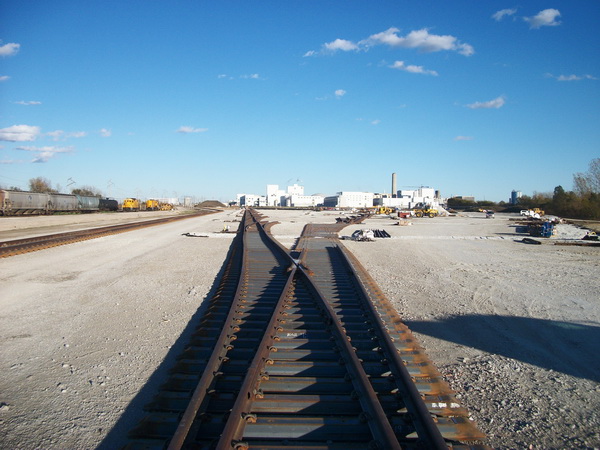 PEG provides planning, design, and construction services for a vast array of project sizes and types, including site development infrastructure, local community infrastructure, and regional infrastructure. Regardless of size or complexity, our professional staff will bring new insight and find solutions to all of our client's needs.
As development continues to expand into collar communities, the need to improve existing roads and utilities is always evolving. PEG provides sound, innovative, and cost efficient solutions to existing infrastructure and future demands.
PEG professionals have planned, designed, and permitted simple and complex projects alike, for both private and public clients. By understanding every unique aspect of your site development and the impacts resulting from such improvements, we can develop an efficient systematic process synchronized to our clients' schedules to ensure project success.