PEG provides solutions to every aspect of site development. With a team of highly accomplished professionals, we are able to deliver consulting from the conceptual level through construction.
Site development engineering contains a very broad spectrum of project types and sizes. Listed below are some of PEG's market types: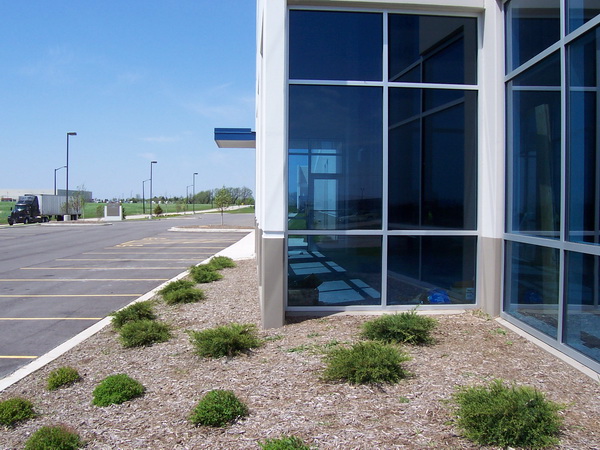 Office/Commercial
Industrial/Manufacturing
Intermodal/Multi-Modal Logistics Park
Storage-In-Transit (SIT) Yard
Container/Storage Yard
Residential – Single Family
Residential – Multi-Family Apartments/Condominiums
Municipal/Governmental Facilities
Health Care
Retail
Mixed Use
Educational
Parks/Recreational
Hospitality/Amusement
Conservation/Open Space
Creek/Wetland Restoration
Each type of market segment contains a certain amount of site development commonality; however, the most important features stem from each market segment's unique requirements. Our professionals possess the experience to understand the unique requirements of each project type and complexity allowing PEG to make immediate contributions to every project.
PEG professionals will provide a sound design that delivers the client's desires while delivering cost effectiveness, safety, and aesthetic considerations that are often overlooked, regardless of the market segment.
PEG professionals have planned, designed, and permitted simple and complex projects alike, for both private and public clients.  By understanding every unique aspect of your site development and the impacts resulting from such improvements, we can develop an efficient systematic process synchronized to our clients schedule to ensure project success.